Divots Restaurant & Grille
*Hours of operation are subject to change
NOW OPEN FOR DINE-IN AND TAKE-OUT
Bldg. 20067 Fort Novosel 36362 United States
+1 (334)255-0088
| | |
| --- | --- |
| Monday | 10:00am-2:00pm |
| Tuesday | 10:00am-2:00pm |
| Wednesday | 10:00am-2:00pm |
| Thursday | 10:00am-2:00pm |
| Friday | 10:00am-2:00pm |
| Saturday | 10:00am-2:00pm |
| Sunday | 10:00am-2:00pm |
| Federal Holidays | 10:00am-2:00pm |
| Thanksgiving and Christmas Day | Closed |
Email Us
Programs using this location:
The Landing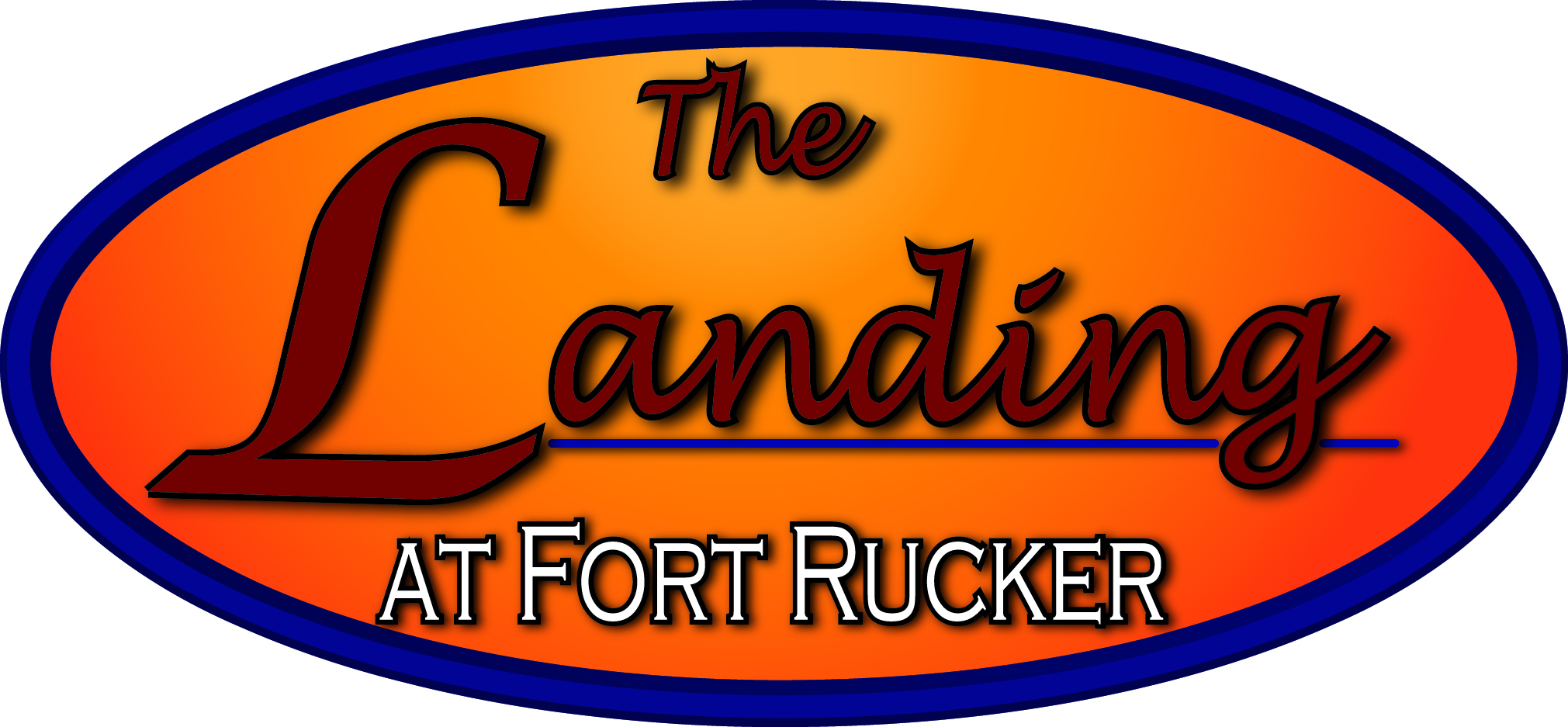 The Landing offers a top of the line facility to serve the Fort Novosel and the surrounding communities. Throughout the year, special events are held in the many special areas of the facility. The Landing can accommodate parties, proms, hail and farewells, weddings and more. The Landing offers an extensive lunch menu to please the most concerning of appetites, a great place for the community to enjoy the best The Landing has to offer. Great Food, Great Price, Great Atmosphere.
Now accepting reservations. Limited seating available; social distancing and face covering required.
The Landing Bldg. 113 Fort Novosel 36362 United States
+1 (334)255-0769
| | |
| --- | --- |
| Monday | 8:00am-5:00pm |
| Tuesday | 8:00am-5:00pm |
| Wednesday | 8:00am-5:00pm |
| Thursday | 8:00am-5:00pm |
| Friday | 8:00am-5:00pm |
| Saturday | Closed |
| Sunday | Closed |
| Federal Holidays | Closed |
Email Us
Programs using this location:
← Previous
1 (current)
Next →